Not available
Parcel Locker NAD01A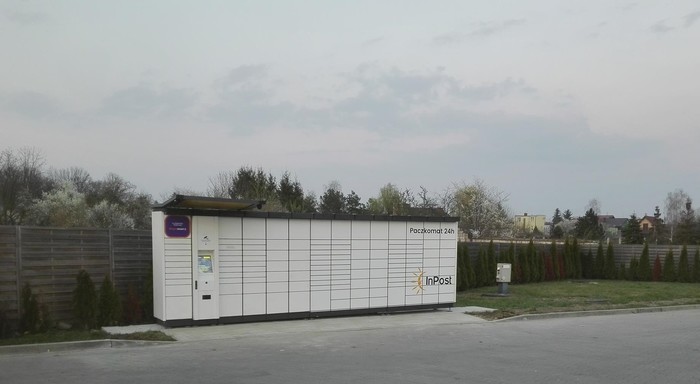 Mszczonowska 21, Nadarzyn 05-830
Przy tylnej ścianie sklepu Lidl
Open all day 24/7
max. 25 kg, 41 × 38 × 64 cm
Payment with BLIK and PayByLink
Air quality:
Plan picking up your parcel so that you don't have to go out of your way. You have chosen to pick up your parcel in Parcel Locker number NAD01A, which is located in , at Mszczonowska 21 in mazowieckie. You will surely find it with no trouble at all! It's located Przy tylnej ścianie sklepu Lidl. You probably know that Parcel Lockers are available 24/7. This availability is incredibly convenient - you can pick up your parcel when everyone is already or still asleep. You don't have to queue and you are not limited by business hours. You can easily reach our Parcel Lockers by car or on foot. We recommend the latter - for your health and the environment!
What are the atmospheric conditions today? The air quality measurement in the vicinity of the Paczkomat® is monitored on an ongoing basis. On your way to collect, dispatch or return your parcel, pay attention to the state of the air quality in your chosen area and take care of a pleasant walk.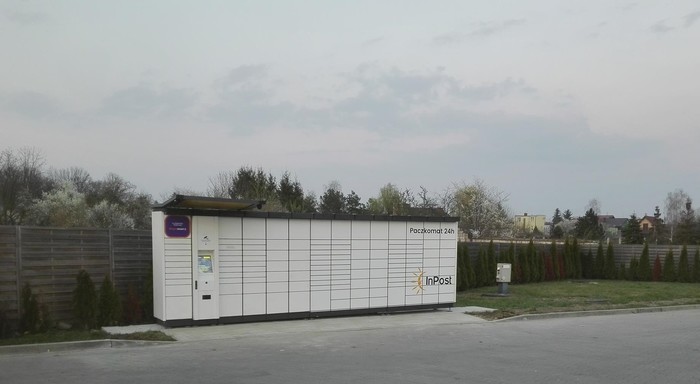 Zanieczyszczenie powietrza:
| | | |
| --- | --- | --- |
| PM 2,5 | Pył zawieszony o średnicy max. 2.5 μm. Najgroźniejszy dla zdrowia. | μg/m3 |
| PM 10 | Pył zawieszony o średnicy max. 10 μm. Zawiera toksyczne metale. | μg/m3 |
| O3 | Ozon – wpływa negatywnie zwłaszcza na układ oddechowy. | μg/m3 |
| NO2 | Dwutlenek azotu – powstaje w wyniku spalania paliw. Powoduje choroby układu oddechowego. | μg/m3 |
Warunki atmosferyczne
| | |
| --- | --- |
| Temperatura | °C |
| Ciśnienie | hPa |
| Wilgotność | % |
Install the InPost Mobile app
Send without a shipping label and collect parcel even faster with remote locker opening!
---
Send conveniently
Drop the parcel off at a Parcel Locker or have a courier collect it
Sending
from

16

,99 PLN