Not available
ParcelPoint POP-POZ55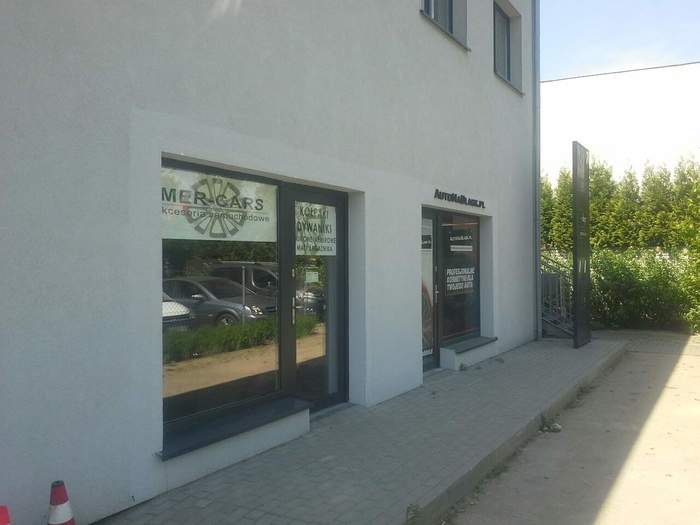 Głuszyna 58B, Poznań 61-332
MER-CARS
Parcel Locker active PN-PT 10-18
max. 25 kg, 41 × 38 × 64 cm
Payment with Mobile App and PayByLink
Air quality:
A Parcel Service Point (pol. POP for short), is a place where parcels can be sent from to customers who do not have a signed contract with InPost. You can also collect parcels in this type of outlets if the courier did not find the addressee at the address or if the parcel was sent to storage. The parcel service point with the designation POP-POZ55 is located in Poznań. You will find it by going to the address: Głuszyna 58B . Remember that the data for this and other InPost Parcel Service Points is available on our website. The address of the appropriate Service Point and its opening hours are also on the notice that an InPost courier leaves.
What are the atmospheric conditions today? The air quality measurement in the vicinity of the Paczkomat® is monitored on an ongoing basis. On your way to collect, dispatch or return your parcel, pay attention to the state of the air quality in your chosen area and take care of a pleasant walk.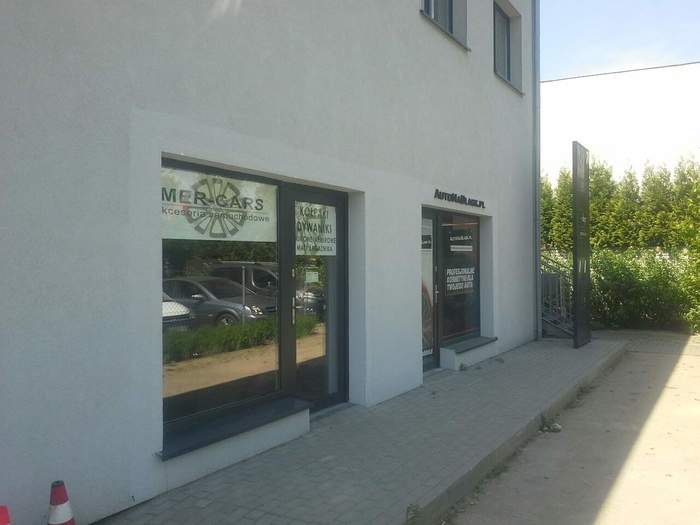 Air pollution:
| | | |
| --- | --- | --- |
| PM 2,5 | Suspended dust with a diameter of max. 2.5 μm. The most dangerous to health. | μg/m3 |
| PM 10 | Suspended dust with a diameter of max. 10 μm. Contains toxic metals. | μg/m3 |
| O3 | Ozone – has a negative effect, especially on the respiratory system. | μg/m3 |
| NO2 | Nitrogen dioxide – produced by the combustion of fuels. It causes respiratory diseases. | μg/m3 |
Atmospheric conditions
| | |
| --- | --- |
| Temperature | °C |
| Pressure | hPa |
| Humidity | % |
Install the InPost Mobile app
Send without a shipping label and collect parcel even faster with remote locker opening!
---
Send conveniently
Drop the parcel off at a Parcel Locker or have a courier collect it
Sending
from

16

,99 PLN