Available
Parcel Locker NAD03M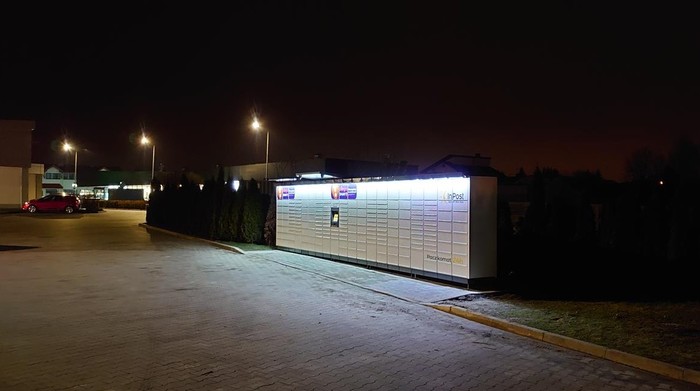 Mszczonowska 21, Nadarzyn 05-830
Na tylnym parkingu Lidla
Open all day 24/7
Easy access zone
max. 25 kg, 41 × 38 × 64 cm
Payment with Mobile App and PayByLink
Air quality:
Are you wondering where exactly you can pick up the parcel you are waiting for? The Parcel Locker number NAD03M, which you have chosen is located in Nadarzyn, at Mszczonowska 21 , inmazowieckie. If it helps, we can tell you that it is just Na tylnym parkingu Lidla. Don't worry about picking up the parcel if you are busy or work long hours. Our Parcel lockers are at your disposal at any time: 24/7. You will find them in residential areas and close to shops - wherever it is convenient for you. So that you can run other errands alongside collecting the parcel.
What are the atmospheric conditions today? The air quality measurement in the vicinity of the Paczkomat® is monitored on an ongoing basis. On your way to collect, dispatch or return your parcel, pay attention to the state of the air quality in your chosen area and take care of a pleasant walk.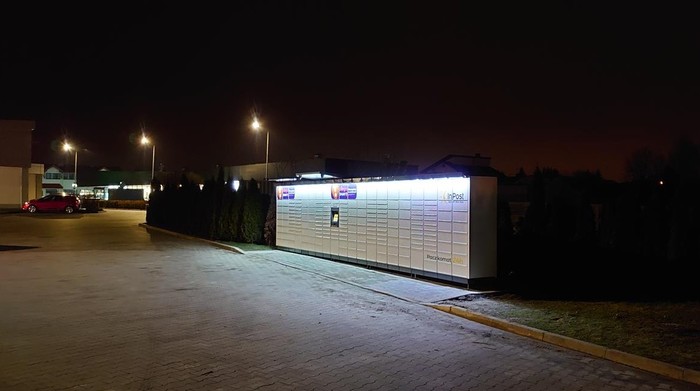 Air pollution:
| | | |
| --- | --- | --- |
| PM 2,5 | Suspended dust with a diameter of max. 2.5 μm. The most dangerous to health. | μg/m3 |
| PM 10 | Suspended dust with a diameter of max. 10 μm. Contains toxic metals. | μg/m3 |
| O3 | Ozone – has a negative effect, especially on the respiratory system. | μg/m3 |
| NO2 | Nitrogen dioxide – produced by the combustion of fuels. It causes respiratory diseases. | μg/m3 |
Atmospheric conditions
| | |
| --- | --- |
| Temperature | °C |
| Pressure | hPa |
| Humidity | % |
Install the InPost Mobile app
Send without a shipping label and collect parcel even faster with remote locker opening!
---
Send conveniently
Drop the parcel off at a Parcel Locker or have a courier collect it
Sending
from

16

,99 PLN