Available
Parcel Locker SUW04A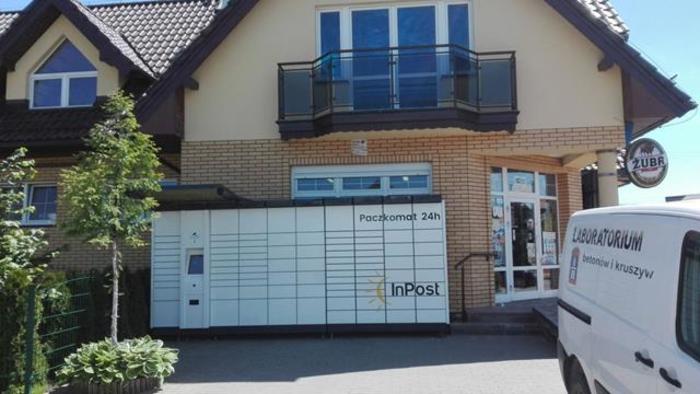 Mieszka I 41, Suwałki 16-400
Przy sklepie Lewiatan
Open all day 24/7
max. 25 kg, 41 × 38 × 64 cm
Payment with Mobile App and PayByLink
Easy access zone
Air quality:
You probably can't wait to receive your order and pick up your parcel? The Parcel Locker number SUW04A, which you have chosen, is also waiting! You will find it in Suwałki, at Mieszka I 41 , in podlaskie. Reaching it will certainly not be a problem for you! Here's a hint: the Parcel Locker is located Przy sklepie Lewiatan. Certainly, it will make it easier for you to know that Parcel Lockers operate 24/7. This means that you can use it when walking the dog in the evening, or early in the morning while shopping nearby. You can find all our Parcel Lockers in convenient locations, which you can easily reach both on foot and by car. Collect parcels at your leisure, as you see fit!
You can check the current air pollution levels with us. Your chosen Paczkomat® has an air quality sensor, so you will know when to send and receive your parcel. The air quality is satisfactory? Then hit the road, the Parcel Machine is already waiting for you!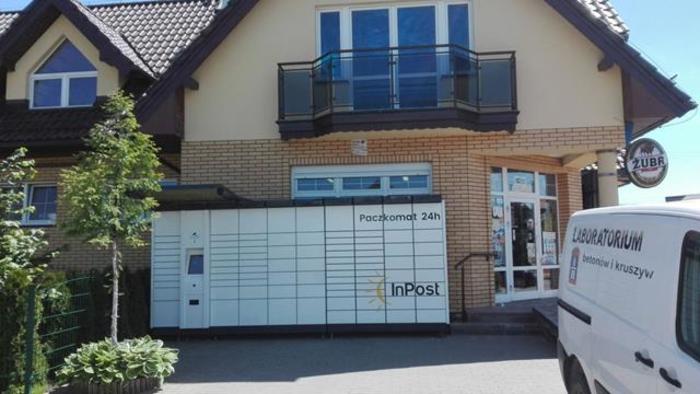 Zanieczyszczenie powietrza:
| | | |
| --- | --- | --- |
| PM 2,5 | Pył zawieszony o średnicy max. 2.5 μm. Najgroźniejszy dla zdrowia. | μg/m3 |
| PM 10 | Pył zawieszony o średnicy max. 10 μm. Zawiera toksyczne metale. | μg/m3 |
| O3 | Ozon – wpływa negatywnie zwłaszcza na układ oddechowy. | μg/m3 |
| NO2 | Dwutlenek azotu – powstaje w wyniku spalania paliw. Powoduje choroby układu oddechowego. | μg/m3 |
Warunki atmosferyczne
| | |
| --- | --- |
| Temperatura | °C |
| Ciśnienie | hPa |
| Wilgotność | % |
Install the InPost Mobile app
Send without a shipping label and collect parcel even faster with remote locker opening!
---
Send conveniently
Drop the parcel off at a Parcel Locker or have a courier collect it
Sending
from

16

,99 PLN